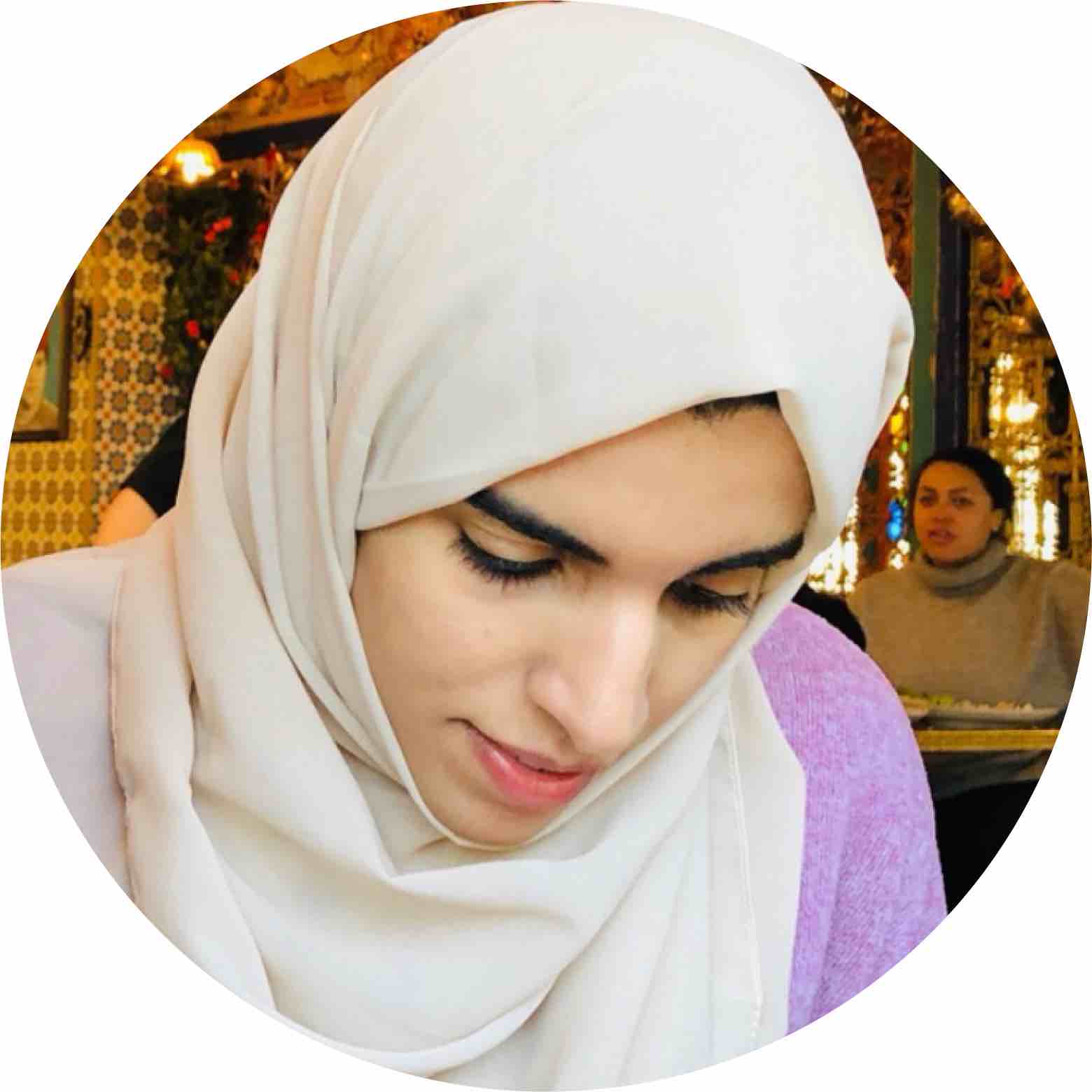 About
I started as a pharmacologist and made a transition to computational biology and bioinformatics during my Ph.D. The focus of my Ph.D. was on exploring the potential vulnerability of Triple-negative breast cancer (TNBC), particularly in the DNA repair pathways. Having worked with various tools and techniques in genetics and structural biology, I obtained a unique blend of interests, including the use of machine learning algorithms to answer biological questions.
I'm passionate about Open Science. So, I established an Open Science Community in Saudi Arabia (OSCSA) and I founded a chapter of R-Ladies in Saudi Arabia (Dammam). I'm also a member in the R Weekly team and a certified Carpentries instructor. I used to be committee member in the British Science Association in the Merseyside (UK) and a STEM ambassador in Liverpool.
When I'm not coding, I'm embarking on an unplanned road trip exploring new places.
Blogs
I occasionally write blog posts since it allows me to merge my love for writing with everything else I'm passionate about. I write about coding, deep Learning (ML) and try to simplify scientific concepts and make it easier to learn, understand and use, without sacrificing its power and usefulness.
I write for Analytics Vidhya which is a Medium publication that share concepts and ideas in Data Science.
This is a recent blog which I just started to share practical tips for using R in data analysis and visualization.
Contact
Please feel free to contact me on batool@liverpool.ac.uk.